Justice League is arguably the most anticipated movie of 2017. For the first time, DC's mightiest heroes will grace the big screen together. Batman v. Superman, despite some bright spots, didn't earn the greatest reviews. However, Wonder Woman flourished under director Patty Jenkins. Warner Bros will be looking to capitalize on that success, and by the looks of the most recent trailer, they just might.
Here's five things we picked up from Trailer Number Two:
1) Steppenwolf has arrived.
The big bad for this movie is Steppenwolf, the uncle of Darkseid and leader of his army of parademons. He's an unknown to casual movie fans, but comic book enthusiasts will appreciate Warner Bros for not immediately throwing Darkseid into the mix. We still don't quite know what Steppenwolf is up to, but we can be sure it might be more than the Justice League can handle.
2) "No Lanterns".
During the trailer, we can hear a voice (presumably Steppenwolf's) say that earth has "no Lanterns". The slogan for the Justice League has been "unite the seven", and yet, we only have six members so far. This MUST mean that Green Lantern (probably Hal Jordan) is member number seven and could make an appearance in this movie. At least, we hope he does.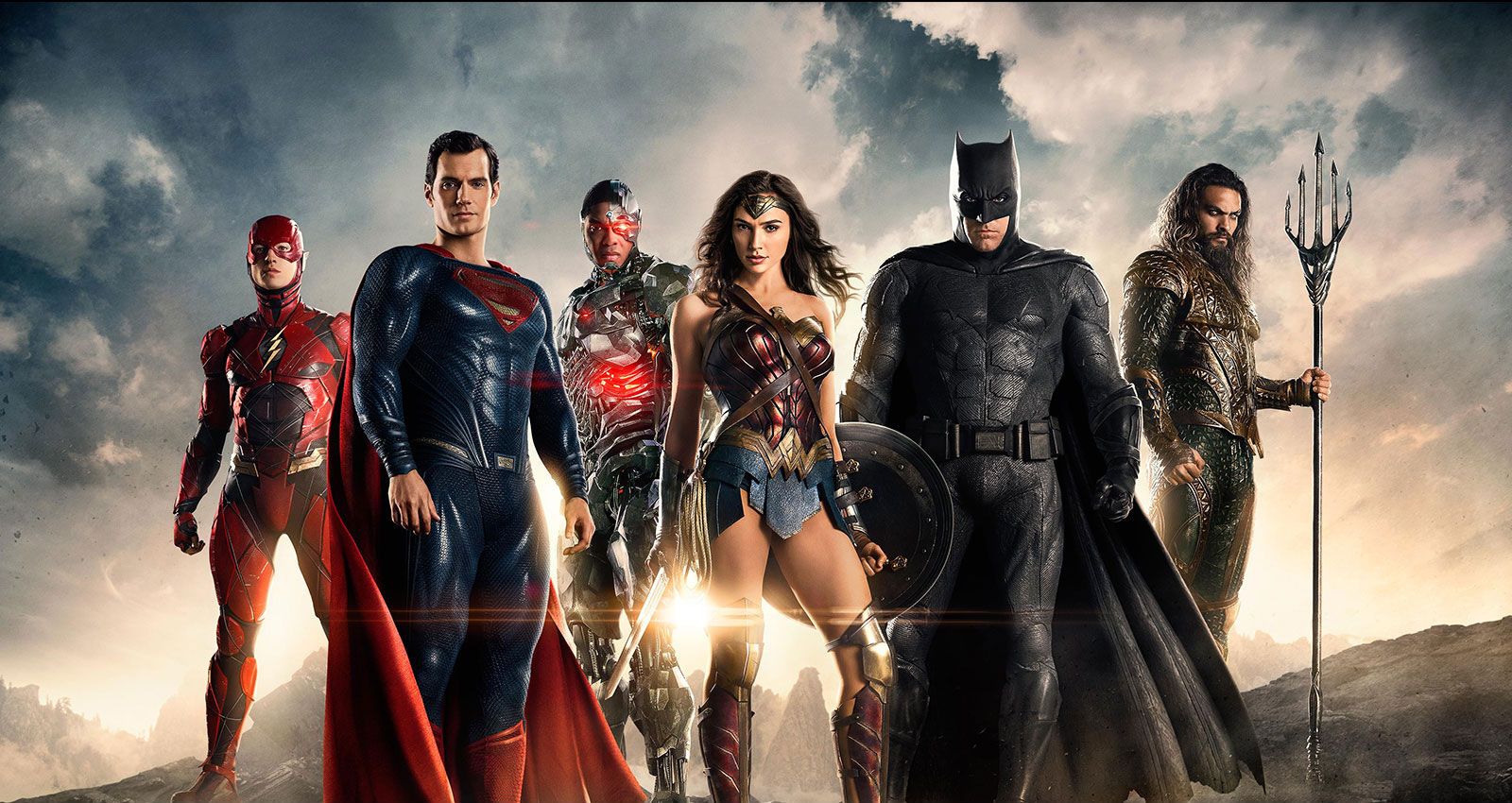 source: justiceleaguethemovie.com
3) Superman is still dead... or is he?
Superman died at the end of Batman v. Superman. But we all know he's going to appear in this movie, because what's the Justice League without him? At the end of the trailer, we see Alfred talking to an unknown person, saying, "Now let's hope you're not too late." We're almost certain it's Superman, but we won't know for certain until the movie comes out.
4) Jeremy Irons picks up where he left off.
One of the best parts of Batman v. Superman was Jeremy Irons' rendition of Alfred Pennyworth, Bruce Wayne's best friend and butler. We see him quite a bit in the trailer, and he's every bit as good as he was in the previous movie, providing bits of witty comical relief. Hopefully we see much more than what was revealed in the trailer.
5) More references to Batman's past.
As we know, this cinematic version of Batman has been around for almost twenty years. In a scene with Alfred, we hear a mention of "exploding wind up penguins". This is surely a reference to the Penguin, Gotham crime boss and one of the more infamous members of Batman's rogue gallery. If the upcoming Batman movie is about the Dark Knight's past, maybe we can expect to see the Penguin.